Friday night I stayed up late to work. When I went up to bed, I saw this: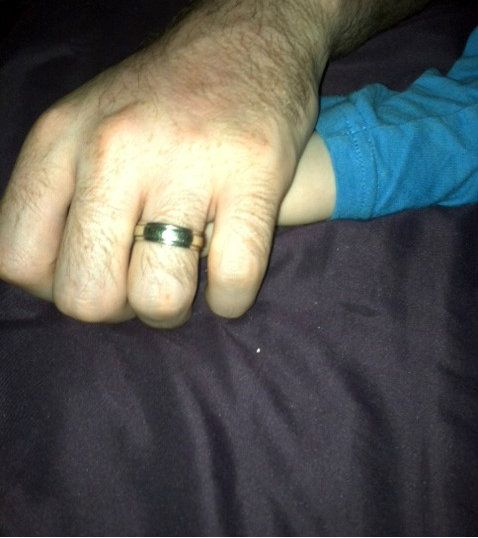 Pretty perfect, right?
Carter lost his tie pretty quickly after the ceremony. Boys.
and Auntie Ariel made sure it got used.
flower in the nose...obviously.
Plenty of wine was consumed...plenty. And we had a wonderful cousin-reunion. I also got to see some amahzing girls that I went to school with!
And baby feet are the best.
Thinking of a makeup tutorial for tomorrow...thoughts? Hope you all had a wonderful weekend!