So this weekend was one of my best friend's Bachelorette party (woo!) She gets married Friday and I couldn't be more excited. We went to a casino/resort not too far from us and had a blast. Here are some pictures from our eventfulness. (P.S. Sorry about the bad quality pictures. That's just what happens with darkness + an iphone. Wasn't going to risk losing my "real" camera! I've been known to leave things places). There were about 10 of us, but I'm not going to assume that everyone there wants their picture on my blog (note the use of "there" and "their), so here are a few of us!
delish BBQ chicken pizza
I was the loser who chose a birthday girl sticker instead of a bridesmaid one. #fail
I have seen better days, but everyone else looks amazing so I'm posting it anyway. Keeping with my refusal to post only good pictures of myself.
twins
We had sweet shutter shades thanks to some of the bride's college friends. Carter tried them on and was looking pretty awesome.
Please notice the same fake smile Kels and I have perfected over the years. She's tan and brunette and I'm white and blonde, but we have a way of making the exact same face. I think this just happens when you've been best friends for 20 years. Yeah, a legit 20. This isn't approximate. We are 24, and the magic happened when we were 4 in preschool and Kelsey said "Hi, do you want to be friends?" and little Amy shyly whispered "OK." Yeah, I was shy then.Can you believe it? Reilly has been a part of all of this for 20 years as well, but has managed to refrain from said fake smile.
Get ready. Here it is: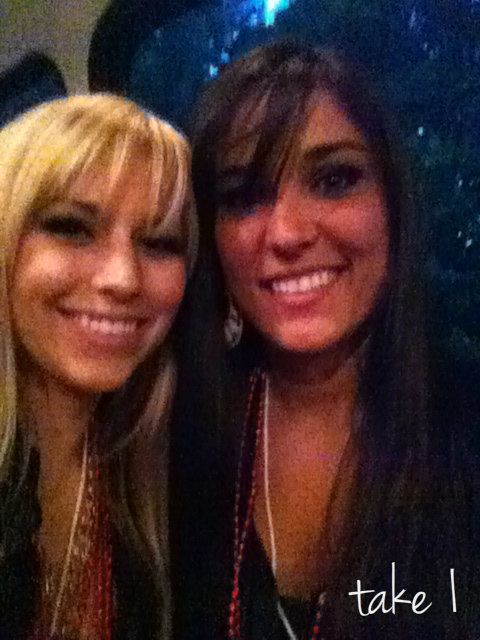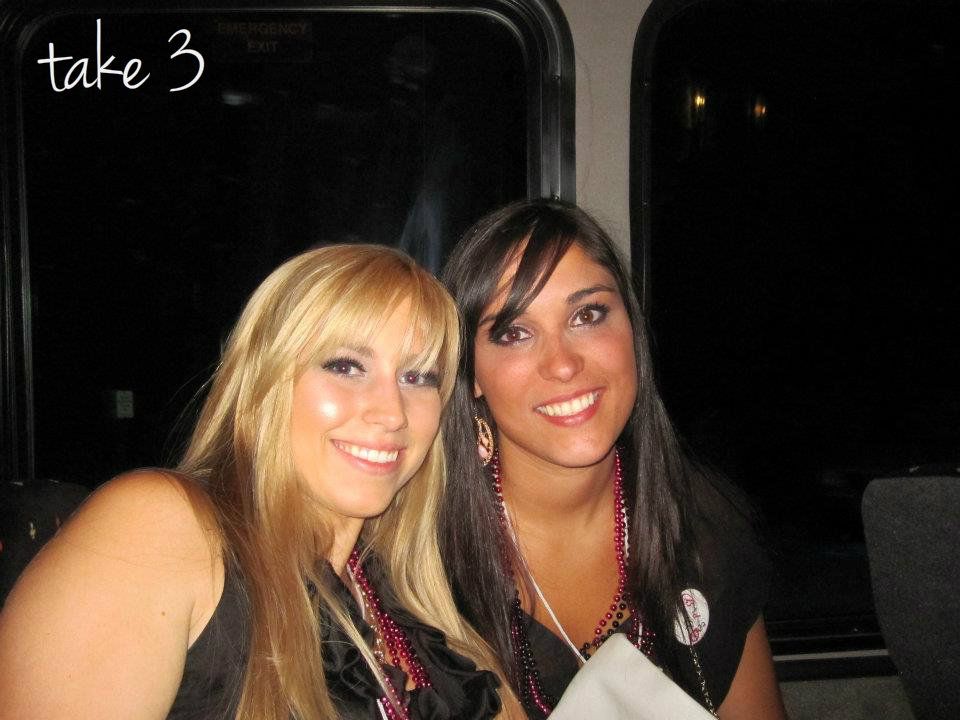 Hope you enjoyed the poor quality photos from our weekend. I know I did.