Hold everything. Stop what you're doing and go check out
la petite lulu
.
This little car is one of Carter's new favorite toys. It's so soft and has the cutest details! Thanks,
Luana
!
I had a really, really hard time deciding between the fun car and this adorable rocket ship!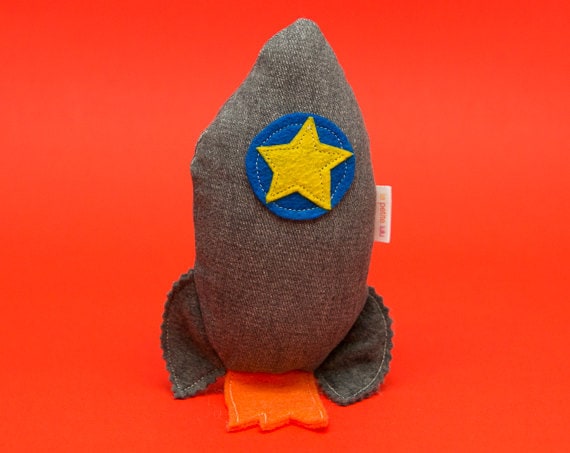 This fox
also had my eye.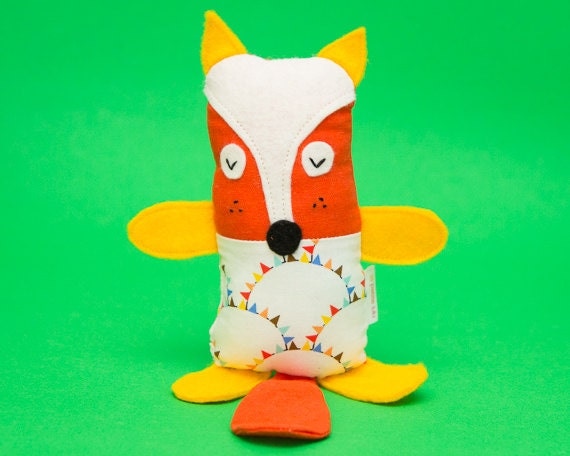 These little friends would make a perfect gift for a little one and they are so well priced too! Seriously, are you not swooning over that fox? Please do your children a favor and get them a cute new friend as soon as possible. They will thank you (and so will I) (and so will
Luana)
.
xxo